Shop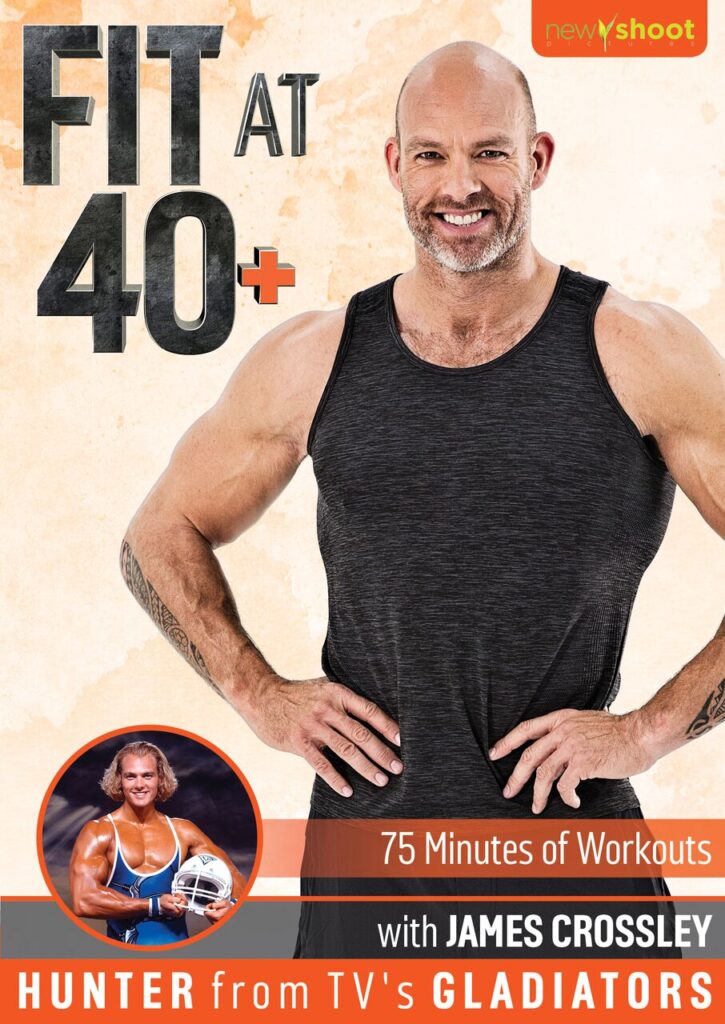 For Amazon hardcopy click http://amzn.eu/47OyAkQ
For Download click  vimeo.com/ondemand/fitat40
The programme includes:
Warm Up (6 mins)
Core Workout (14 mins)
HIIT Workout (11 mins)
Full Body Workout (28 mins)
Back Stretch (9 mins)
Cool Down (5 mins)
As we age our bodies change and so our workouts need to be adjusted for age related issues to ensure better results in a safe and efficient way. These workouts will spike your heartrate torching body fat while helping build lean muscles. The sessions are designed to fit into the busiest of lifestyles with variations on length for days when you are pushed for time. Practising these routines regularly will help you stay healthy, lean and toned.
Showing 1–5 of 7 results