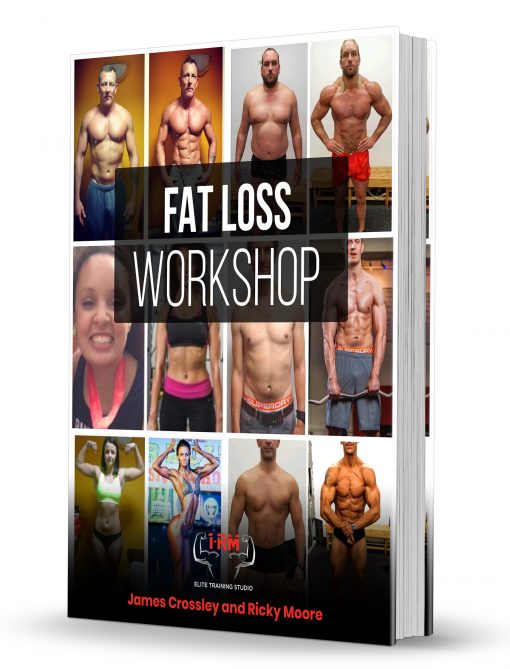 Fat Loss Download
No time for one of our fat loss workshops ?
We have added our FAT LOSS workshop booklet as a download with a 30 minute SKYPE consult.
This is the perfect guide for FAT LOSS a book to help you create new, realistic sustsiniable habits.
We will be taking you right from the beginning looking at your current eating habits your physical condition and setting your individual goals.
The program is packed full of useful tips, and nutritional information.
Plus a training plan and our secrets to the best  FAT TORCHING workouts.
We are looking to help you create long term sustainable changes to help you look and feel your best.
Product Description
Assessment
Goals
Nutritional
Lifestyle Tips
Workouts
Supplements
30 Minute Skype Consult