Health & Fitness Expert, Personal Trainer and 'Fit at 40' Campaigner
BOOK A PT SESSION

MR JAMES CROSSLEY
---
James Crossley has over 20 years experience in educating clients in health and fitness.
He was headhunted by ITV producers who asked him to join the hit TV show Gladiators as Gladiator "Hunter".
James had a 9 year run in the show and in the final showdown of Gladiator Vs Gladiator James was crowned The Ultimate Gladiator.
With access to some of the UKs leading coaches, physiotherapists, nutritionists and sport psychologists, James has accumulated a wealth of knowledge and understanding about what it takes to succeed. He brings his in-depth understanding, focus, motivation and self-belief into his work with clients, and can help them achieve their goals whether they professionals or complete beginners.
In an age where being fit and healthy is the biggest trend for twenty-something-year-olds, a 43-year-old James, is now passionate about educating and engaging the over 40's demographic to take control of their health and fitness goals.
James is the current face of over 40's health and fitness, having emerged as the pioneer in age-appropriate advice. His aim is to prove whoever you are and whatever you do, you can fight fat and be fit at forty.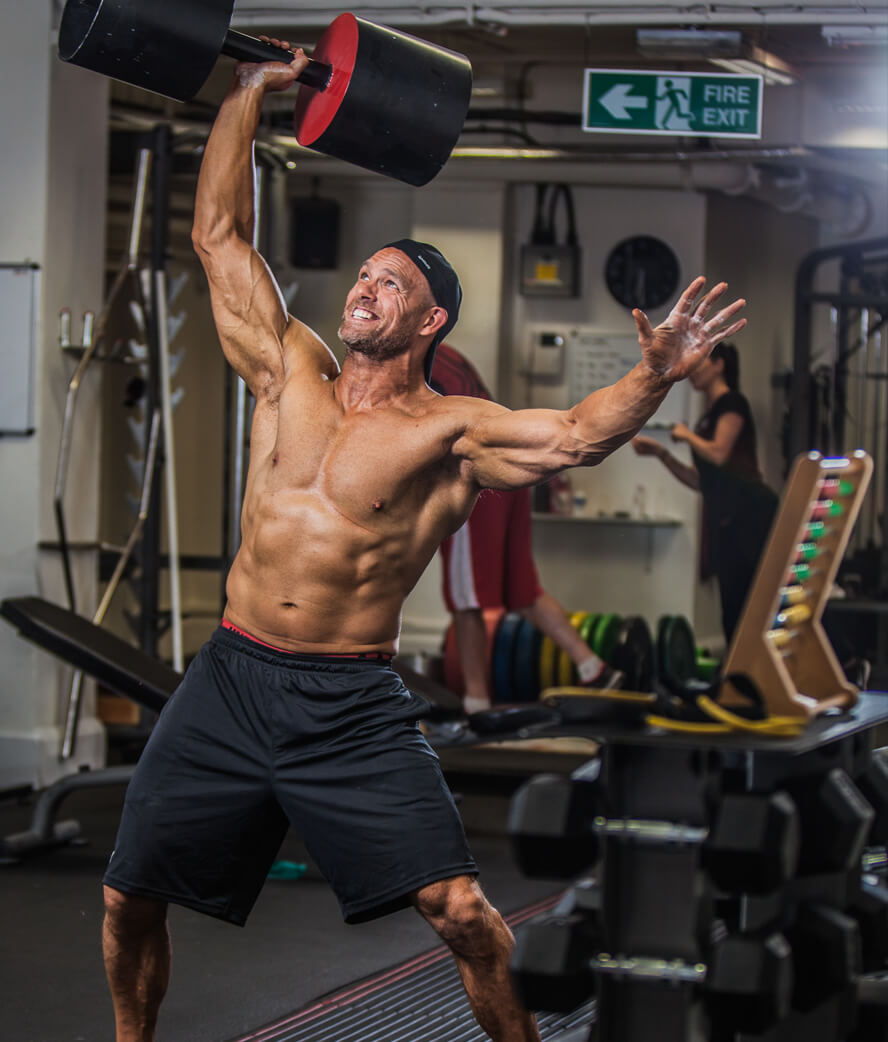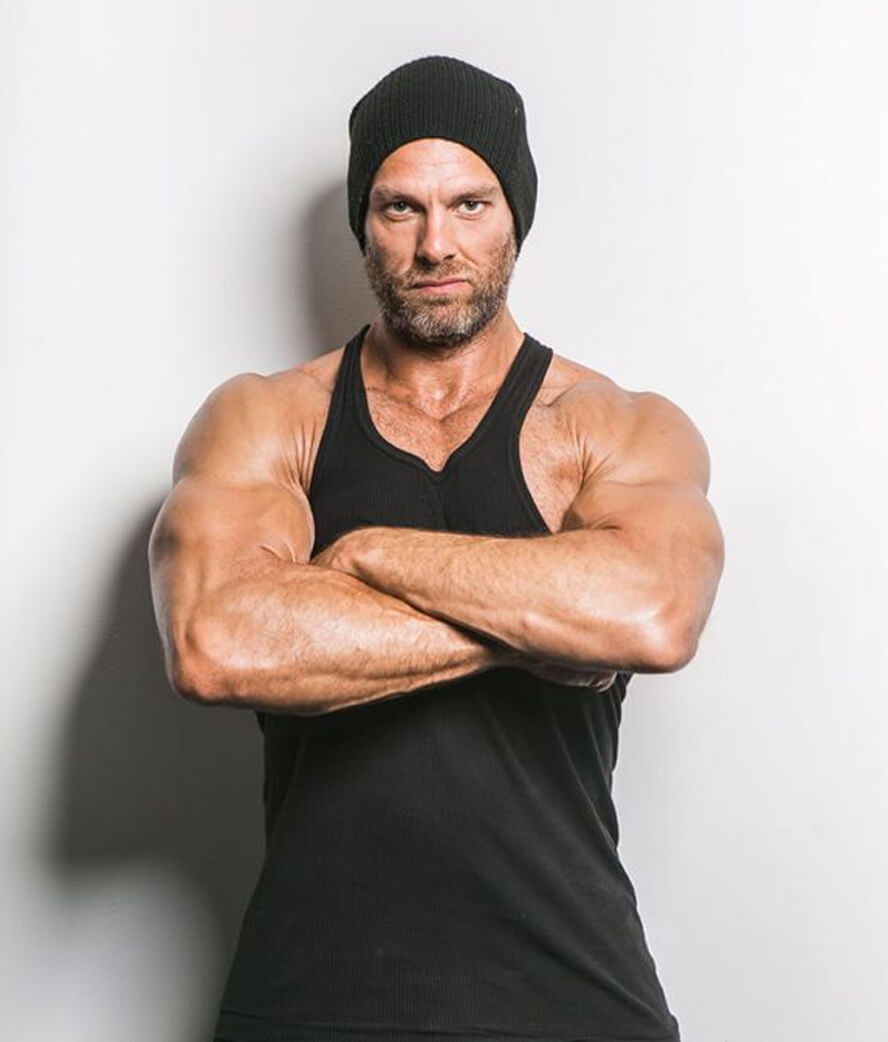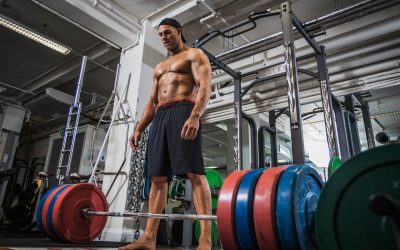 1.Manage Your Stress– Stress is a killer and as you get older and have more commitments with for and family life you tend to build a lot more stress. Aim for 7-9 hours sleep; try taking a magnesium salt bath to relax you and help you sleep. Watch your caffeine and alcohol intake as this can keep you awake. Also some yoga and meditation techniques will help relax you and clear the brain clutter. 2.Do Some Weight Training -The more muscle you have the more fat you burn! As you age the muscles will start to shrink and postures will start to sag. So a combination of strength and hypertrophy training will help you burn more fat, straighten your posture and combat stress. 3.Find Training Partners – Find friends or colleagues that you can train with. If you make someone else accountable for your sessions you are more likely to turn up, rather than listen to the little voice in your head of excuses not to.The sessions can be more fun; you will work harder and often bring in the element of competition.It also can help you push out the extra reps and if doing weights help you to train more safely. 4.Prepare Your Food- Fail to prepare prepare to fail! Be careful of eating as you go, sandwiches, fast food and soft drinks are not going to keep you lean Be aware of some simple rules, don't skip breakfast and try to have a protein/ SMART fat based breakfast. This is better for your energy and sets you up for the day e.g. scrambled eggs with salmon and avocado.Eat 3-4 meals a day with a good source of low fat protein, lots of green vegetables and moderate carbohydrate. Avoid processed foods and hidden sugars. Always read the label. Drink water- Water is often forgotten about or traded... read more
PRESS (click to see each article)

---